Enhancer Limited is a leading electronics Automatic window opening system manufacturer severing the fastest-growing segments of the global smoke & natural ventilation market. Recognized as a window & Louvre ventilation specialist.
Enhancer provides end-to-end manufacturing solutions,delivering unsurpassed quality and support to building and infrastructure companies primarily in government,commercial ,industrial and residential sectors for window ventilation system.Enhancer has facility located in XUZHOU and distributors throughout the world.
Since we began in 2008, Enhancer has adhered to customer satisfaction philosophy that puts the customer first and delivers what each defines as value. Today Enhancer provides complete end-to-end manufacturing services to companies of all sizes, geographic locations and end markets.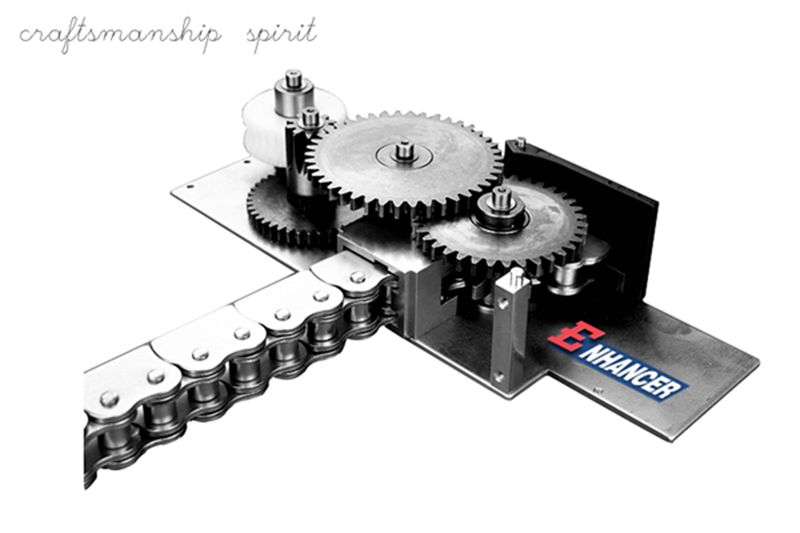 ---