Product Description
ENCO-MC Manual window opener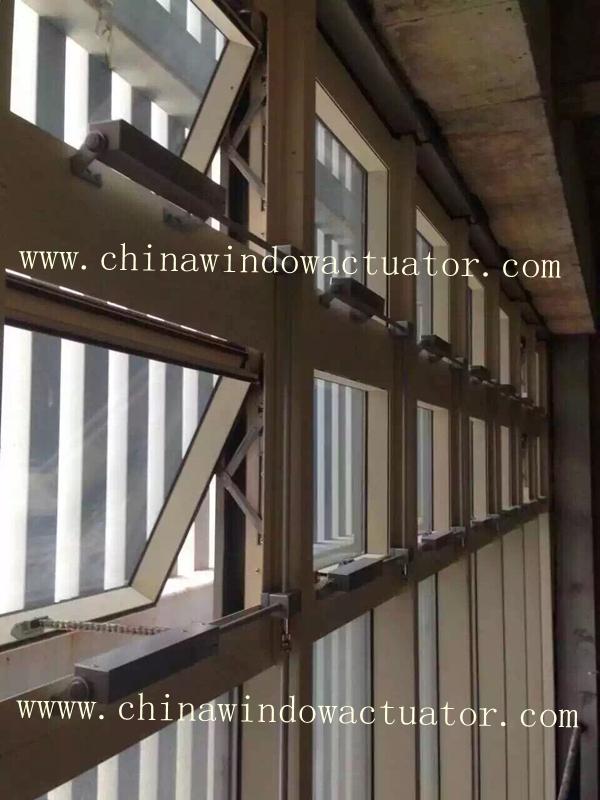 This is a manually operated system for opening and closing top hung, bottom hung or louvre windows.
Polyester powder coating
Strong aluminium casings throughout
Control for single or multiple openings
Ideal for many different window types
Fast, on-site installation for new-builds and retro-fits
Chain openers for 50mm and 300mm openings
Operating force: 450N
Locking force : 3000N
Drived by aluminium rod with strong force
Worm and gear designed

High level window manual controls for the management of natural high-level ventilation are used in commercial premises, schools and libraries to open and close high level or difficult-to-access windows.
Manual systems can be installed to control individual high level windows, or a single control
can open and close multiple windows.
Drawing: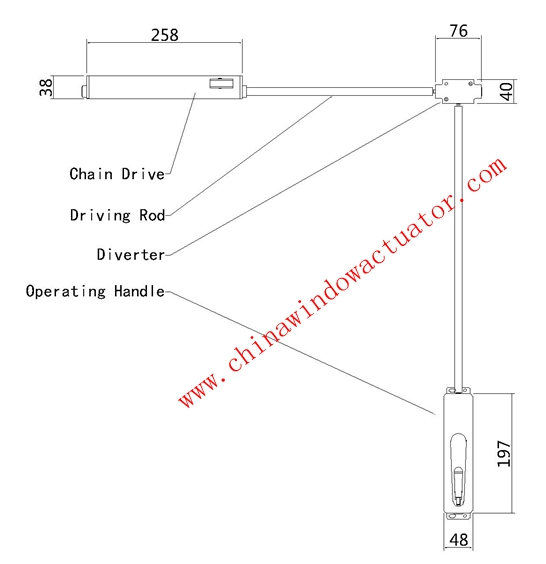 More information pls send mail to: info@chinawindowactuator.com