Product Description
ENCO-400N Casement Window Actuator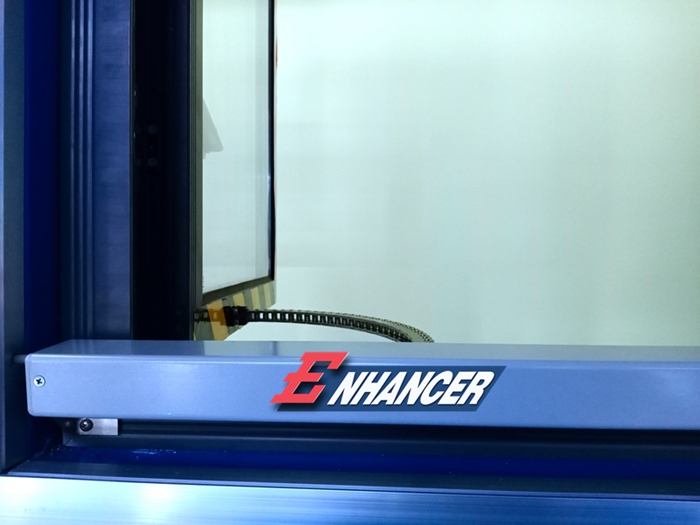 OVERVIEW :
Programmable 24V DC chain actuator for casement window for smoke and comfort ventilation
– Force : 200-400N.
– Speed: 1.5°/s.
– Maximum Stroke: 90 °angle.
– Current: 0.3A.
– to be used together with ±24V Control Units.
– Special Stianless steel arciform chains
– synchronization of up to four window actuators – no need for an external
synchronization module.
– the electronics in this actuator can be programmed to suit specific requirements.
- i.e. pressure- and traction force, stroke, speed with our own programming adjustor .
– built-in electronic load switch-off/end stop.
– electronic actuator with micro controller
– the actuator has an integrated reverse function to ensure a prolonged life span of the window gaskets.
– Comply with EN12101-2 standard.
DIMENSION :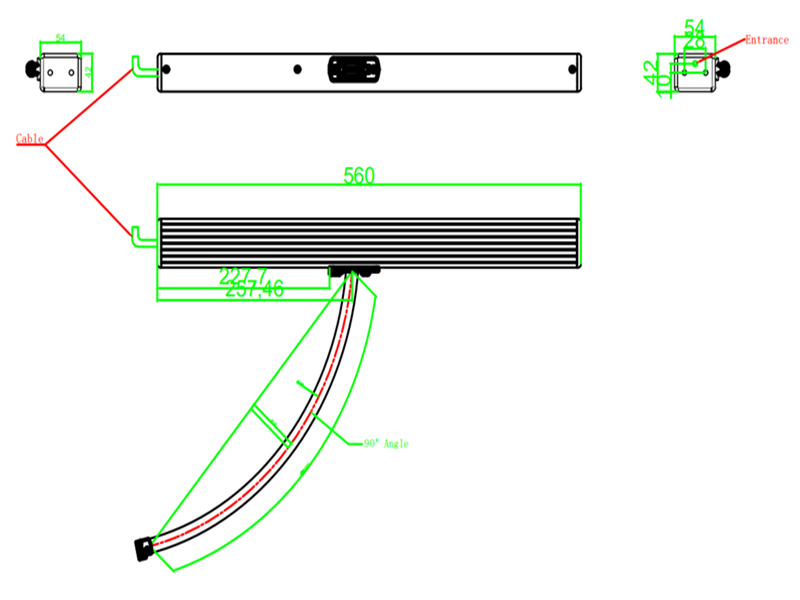 INSTALLATION :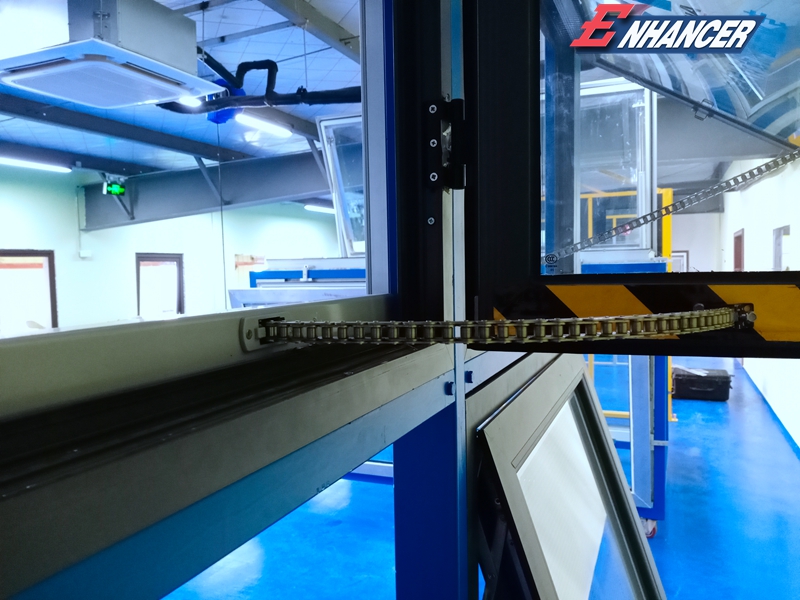 More information please Contact info@chinawindowactuator.com