Product Description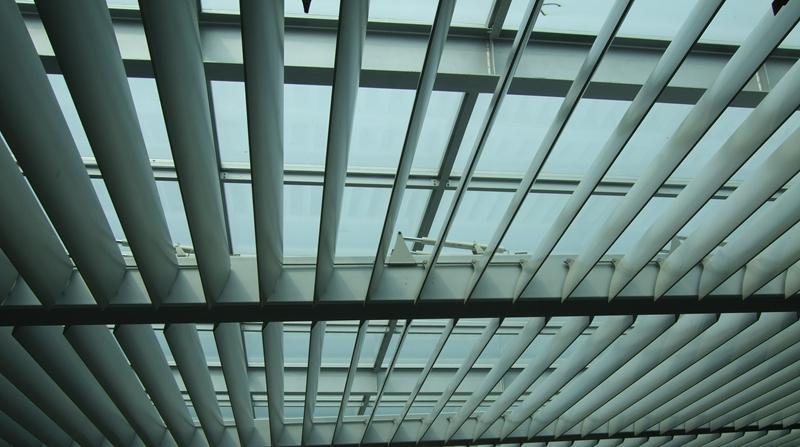 Introduction
Hollow structure designed,spindle blade with double cambered surface,high strength and large span.
Reach sunshade,lighting, embellishment used on glass curtain wall. Powered by linear actuator to run the blades.
Features
l Installation:vertical、crosswise、slant, used widely to large glass curtain wall,glass roof, building plane / elevation etc.
l The length of blade adjusted according to the width of blade.
l Adjustale opening angle bring various transmittance.
l 0-105° movement design,Can meet different request of building lighting , sunshade, Ventilation, dustproof.
The colour will be slected by client
Technical Data
Models

Sizes

Appropriate length

SH100

100mm*14mm

1000-1600 mm

SH200

200mm*30mm

2500-3500 mm

SH300

300mm*50mm

3500-4500 mm

Remarks:The blade should not be too long.
_______________________________________________________________________________________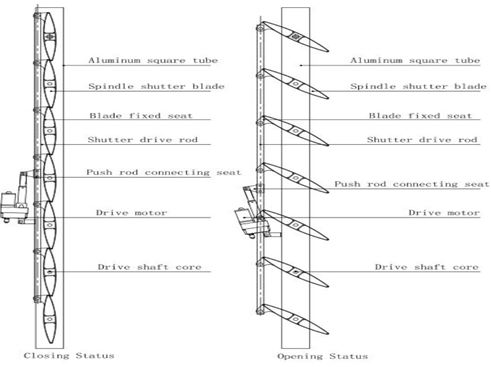 ________________________________________________________________________________________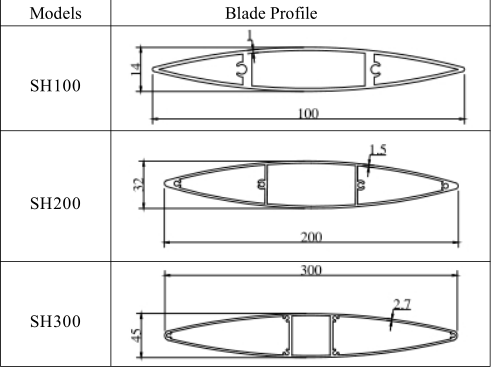 ____________________________________________________________________________